Taxing Booking & Kedah Place of Interests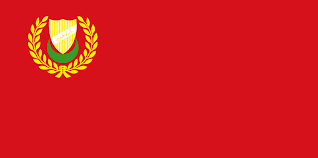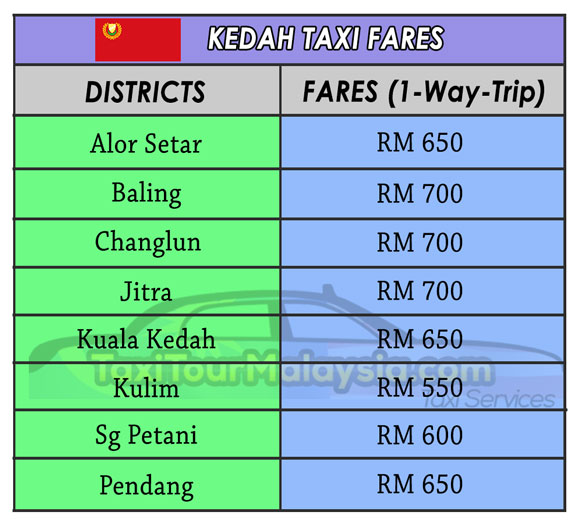 Langkawi Guide Map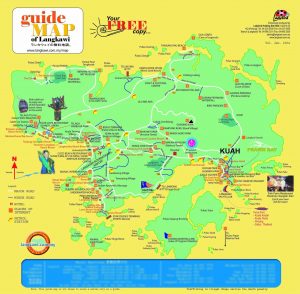 1. Langkawi Sunset Cruise

Langkawi Sunset Cruise has become one of the most tourist-visited destinations in Kedah. Undoubtedly a great ways to stroll the cluster 99 islands in Langkawi with excellence services and packages offers. It was once the area was fully civilized by pirates, now it is a place sought-after by most of the local and international tourists every time they drop by. If you are looking for extreme relaxation with a magnificent sightseeing on the sea, Langkawi Sunset Cruise is able to bring you board on a yacht to enjoy the different sea breeze that you would not be able to forget
With different yacht and packages to choose from, the experience of cruise on a yacht will not bring anyone down. The area is occupied with hotels of different options to choose from to suit your preferences. Cocktails or dinner is depends on the options chosen of what best suit you. The nearby Zon Duty-Free Shopping Complex is a best place to get local delicacies and souvenirs, all at great bargain and would definitely worth every penny of yours.
2. Pulau Payar Marine Park

Pulau Payar Marine Park consists of a group of various islands with the names of Pulau Payar (the largest island), Pulau Kaca, Pulau Lembu and Pulau Segantang. All these islands are located right between the Pearl of Orient – Penang and Langkawi's Geopark. Before we proceed to the description of the scenery and activities offered there, it is important to know that there are quite a few don'ts we have to follow as it is a Marine Park. We are forbidden to collect anything on the islands such as seashells and marine organisms. Of course, fishing is not allowed too.
There are many activities offered by the marine park including snorkeling, scuba diving, swimming, jungle trekking and even baby shark feeding. You can also organize a barbeque feast and enjoy your lunch there as the park provides barbecue pits, picnic table and also public restrooms. This amazing trip to the Pulau Payar Marine Park can be booked at the Langkawi Coral's office at the Kuah Ferry Terminal. The respective company will pick up guests to and back to respective hotels. Food will be handled by the company too. Be sure to check for more company as prices offered for this trip may be different.
There is no accommodation in this Marine Park and so tourists visit there as a one day trip. Tourists mostly settled their accommodation in either Langkawi Island or the heaven of food – Penang Island. Langkawi and Penang Islands both offered a wide range of accommodation for your selections. There are popular luxurious 5 stars resorts and hotels that have a beautiful sea view around both islands. Budget hotels for backpackers are available too.
3. Langkawi Island Hopping

Your tour to Langkawi Island is incomplete if you haven't tried the island hopping. In the short tour, you have the chance to visit as much as three pristine islets of Langkawi in just 3.5 hours. Taking 3.5 hours out of your vacation time to experience the breathtaking and amazing view of the islets is a worth! A boat ride to these three different islands is offered in the island hopping. There are quite a number of agents and tour agencies offer various package of island hopping. However, be wise to compare prices before you agree to one as the prices offered have distinct differences. The order in visiting the islands may be different according to the boat driver. You will be left around one hour in each island and have your own activities. Besides mesmerizing by the gorgeous environment and crystal clear water, there are lots more of activities can be done on the islands. You can perform sun bathing; have a swim, and even some water sport activities including banana boat ride and snorkeling. One of the main attractions of the island hopping is the lake within the islands named the Lake of the Pregnant Maiden. There, you can have a quick swim and even dip your feet into a mini pond to feed the catfishes where they will eat off the dead skin under your feet.
Accommodation in Langkawi Island will not be an issue as there are options lying to be selected. There are many popular hotels and resorts located in the island where will be the main choice of most of the tourists. One of the famous five stars resorts is the Sheraton Langkawi Resort. Popular four stars hotels are offered too including Holiday Villa Beach Resort and Langkawi Lagoon Resort. Of course, there are lesser stars hotels and resorts up for your pick, all depending on your own preference. Apart from the beautiful environment and sea in Langkawi, it is also known as the shopping heaven for duty free goods. Everything is possible to obtain there such as wine, liquor, perfume, branded sport shoes and chocolates all with discounted prices. Places to go for shopping are the Jetty Point Duty Free Complex and Langkawi Fair Shopping Mall.