Taxing Booking & Negeri Sembilan Place of Interests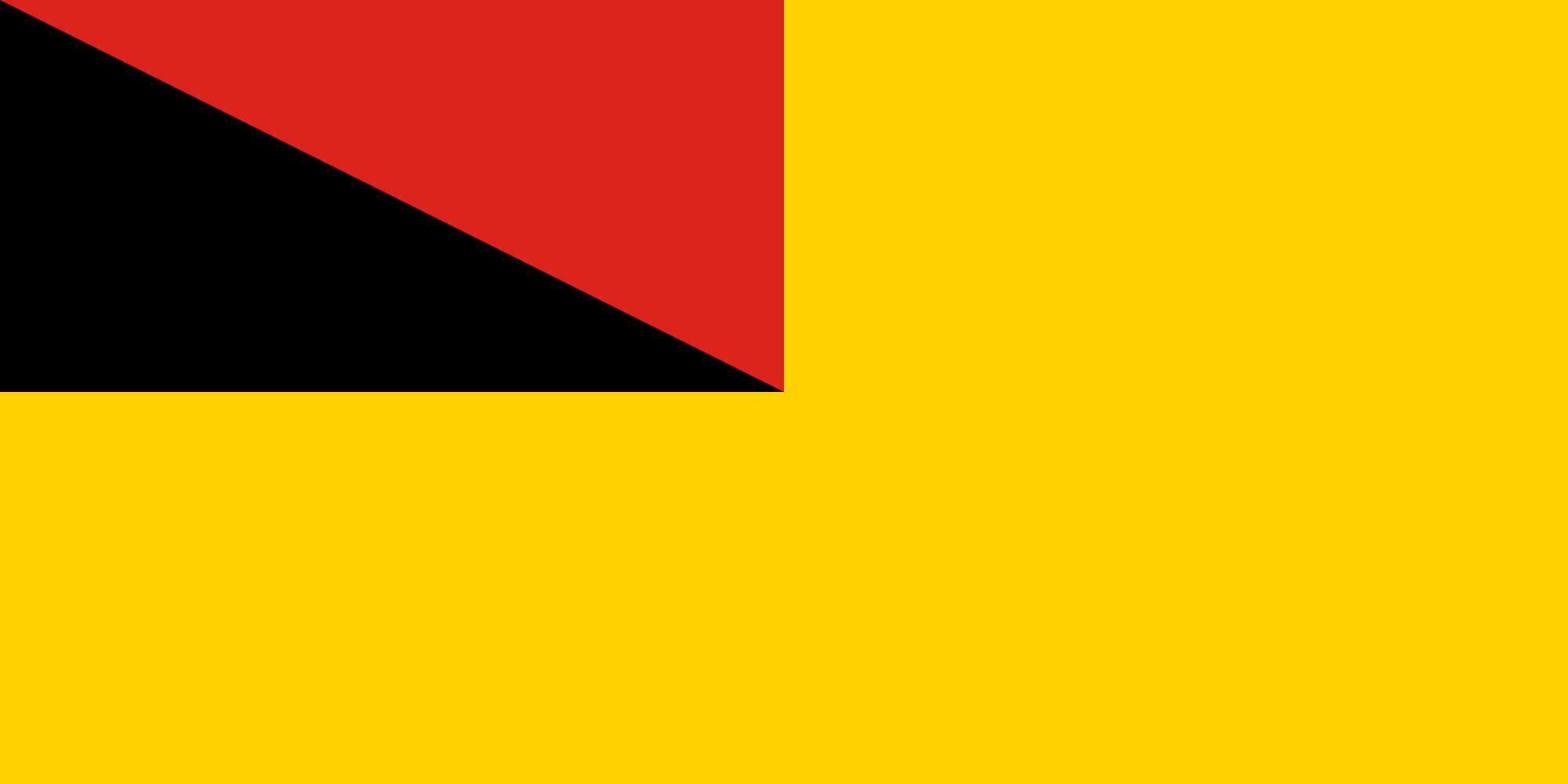 1. Museum Army Port Dickson
The museum is a reservoir of war, where various inheritances, collection, weapons and artifact of battleships is kept and preserved to retain the love for this country. Due to its unique collections and sentimental value, it has been awarded a MERIT AWARD in the category of 'Best Tourist Attraction', National Identity 2005/6 by Tourism Malaysia. Port Dickson was the first home to Malay Regiment in 1933 and hence there are many precious documentation and underground tunnel of the Malayan Communist Party open for visit.
After the tour at the museum, the trip to Port Dickson will not be complete without visiting the Port Dickson Beach such as the Blue Lagoon. It is located 11 km off Port Dickson town. It has a lot to offer such as exciting water sports, for example, parasailing, banana boat and kayaking. There are a lot of hotels and apartment along the beach and most of the Port Dickson hotels range from RM 150-300.
2. Port Dickson Beach
Port Dickson is located near the Straits of Malacca, hence it was once used for mining and trading too. It has a coastline of up to 18km. Port Dickson Beach is a public beach and hence it's a popular destination for the local families, especially the city folks, taking the opportunity to get away from the hustle and bustle of the city. However there are also private beaches offered by some of the Port Dickson hotels. There are many activities going about on the beach, including horseback riding, banana boat, and kayaking, parasailing and even paintball.
Another must see attraction is the Malaysian first ostrich farm, Jelita Ostrich Farm. You can experience standing on the egg without breaking the egg. Other than that, Jeram Toi waterfalls is also another popular destination among the visitors, it has a few falls surrounded in the green lush trees, where the falling water is so refreshing in the hot sunny day in Malaysia. On your way back, do stop by at the Negeri Sembilan Craft Complex for some handicraft souvenirs, it offers a good variety of unique Malaysian handicraft like batik.
3. Sri Menanti Royal Museum
Sri Menanti Royal Museum is among the must visit destination in Kuala Pilah. It served as a palace for the Royal family of Negeri Seremban and is located in the Royal town of Negeri Seremban, just off Seremban.It is black in colour, intricate with beautiful flowers motif. This 5 stories wooden palace is built with wooden pegs, using no nails or screws. It has 99 solids timber pillars, standing 65 feet tall and furnished with matching furniture and bed chambers. Other royal belonging like costumes and documents of the royal of linage is also available.
Other nearby attractions includes the Malaysian first ostrich farm, Jelita Ostrich Farm and Jeram Toi waterfalls. These places are packed with visitors especially during weekends and school holidays. Do stop over Port Dickson Beach for some fun and exciting watersports, including parasailing, banana boat and kayaking. There are many hotels available and most of the Port Dickson hotels range from RM150-300 per night. Do stop by at the Negeri Sembilan Craft Complex for some local handicrafts, it has a variety of handicrafts like songkek, wau and batik during your journey back
4. Jelita Ostrich Farm
Visitors will be guided by experience and well English spoken guide, to ensure the visit to the farm is educational yet fun. Visitors will get the chance to experience the right way of picking up an ostrich egg. Visitors are then allowed the opportunity to stand on the egg. The hard strong ostrich egg will not break even a man weighing 100kg is standing on it. Apart from that, ostrich ride is also available and certificate will be provided for the qualifying jockey. Souvenirs are available at the store, and more importantly, ostrich delicacies are among the most popular demand. Some deem ostrich meat as a product of health.
Another popular destination in Negeri Seremban is Port Dickson. It's well known for its beach and water sports. You can get just any water sports there, example: jet ski, banana boat, kayaking, and even parasailing. There are plenty of hotels and most of the Port Dickson hotels are facing the wide blue sea. Lukut is just 7km off Port Dickson and it's a nice small town where you can get some nice local food while sightseeing. Other attractions nearby include the Negeri Seremban Craft Complex and Jeram Toi Waterfalls.
5. Jeram Toi Waterfalls
Jeram Toi waterfalls are located in between Seremban and Kuala Kelawang, approximately 40 mins from Seremban. It was discovered by the British in 1895 and since then it has been a popular destination for local families. It's a perfect place to hide from the hot sunny day as the water from the waterfalls is so refreshing. If you would like for a massage, stand right below the fall and let the water hit our tiredness away. Surrounding the falls are green lush trees with basic necessity available like public toilet, barbeque pits and walking paths.
Another must see attraction in Negeri Seremban is the Port Dickson Beach, its the place for water sports, loved by kids and adults. It's advisable to pull a night in one of the Port Dickson hotels when visiting Negeri Seremban. The beautiful sun set is worth the trip. Lukut is a small town located just 7km off Seremban and it's a place to get good local food and some other attractions. Negeri Seremban Craft Complex is an ideal place to get souvenirs as it provides good selection of local handicrafts.