Taxing Booking & Johor Place of Interests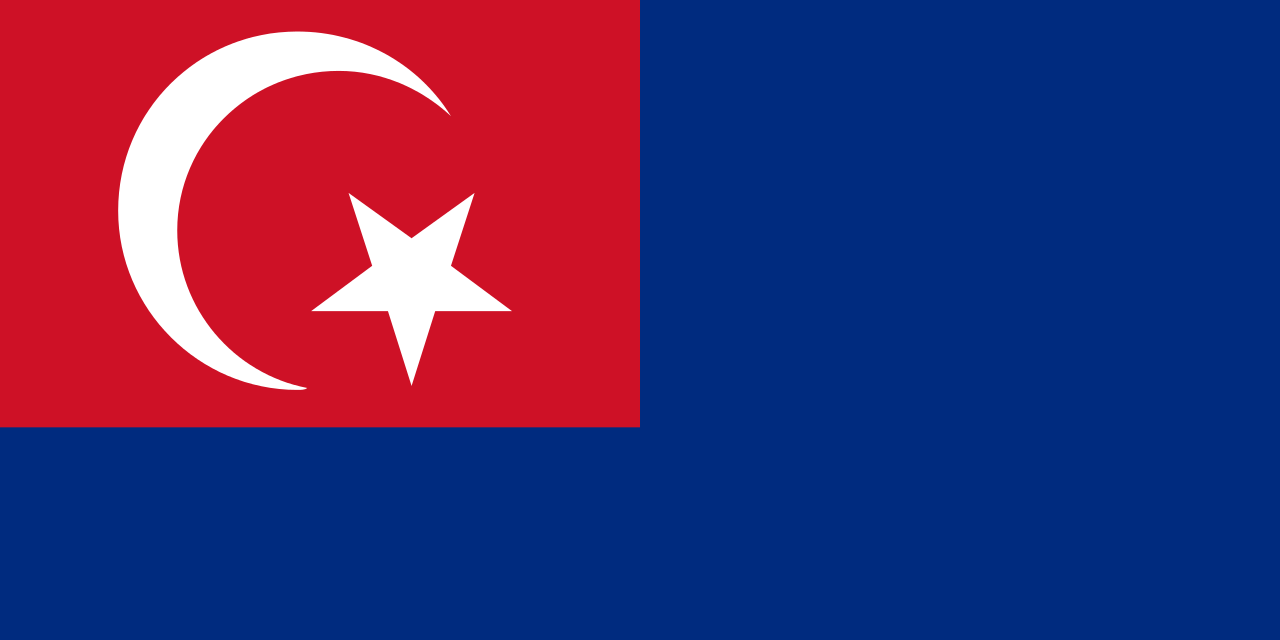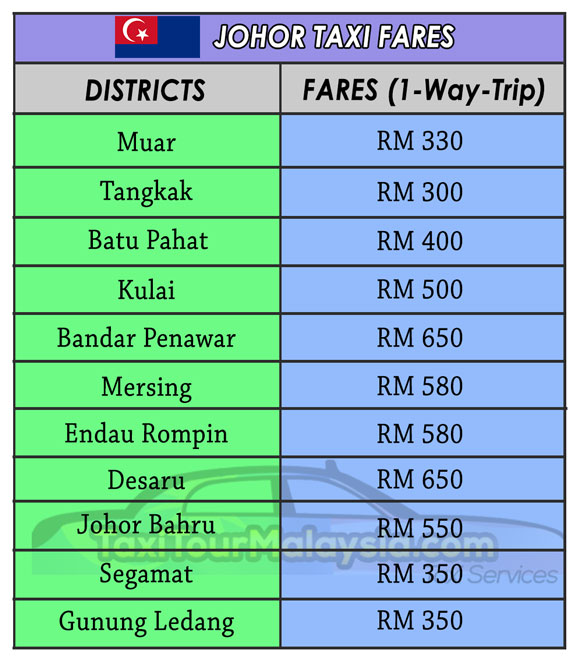 1. Legoland

Legoland is the perfect place for families to spend their quality time together. The park offers visitors with more than 40 rides, along with its different varieties of shows, events, and attractions. In here, visitors get to experience hands-on experiences via the various rides and attractions which require visitors to push, pedal, steer, and even splash. The interactive experience in the park will definitely leaves unforgettable memories for visitors. Legoland provides a total of seven types of theme parks for visitors to explore.
This includes The Beginning, LEGO Kingdoms, Imagination, MINI LAND, LEGO City, LEGO Technic, and Land of Adventure. The main character of the theme park is the MINILAND. This park is a must for visitors to visit as the park holds various Asian landmarks which are all made out of more than 30 million LEGO bricks. There is a huge range of accommodations and hotels for guests to choose from which are all located very near to the theme park. These hotels all offer value-for-money accommodation experience to complete guests' vacation.
2. Danga Bay

Danga Bay offers a lot of activities with luxury and glam. It possesses the high end retail outlets and fine dines restaurants. It is considered as the biggest recreation park in Johor Bahru as there are many activities that are suitable for all ages. The Danga Park is suitable for children as it offers interesting activities exclusively for them. Danga Bay is too famous as a romantic spot for couples as there are top notch restaurants which offer fine dining with the awesome night view. Furthermore, Danga Bay showcases the culture of Johor, Malaysia. There, you can have a better picture of the different cultures in Malaysia. There is also a mall there, namely Danga City Mall. It possesses leisure, entertainment and food from the local as well as international. For accommodation, the Tunes Hotel Danga Bay suits the best. It is one of the famous Johor hotels.
3. Kukup Island Johor National Park

In order to promote preservation of this unique mangrove habitat, Pulau Kukup is declared as a RAMSAR site on 31 January 2003. In year 1997, it is protected as a national park under the Johor State Park Corporation Enactment 1989. Kukup Island or Pulau Kukup is one of the biggest inhabited mangrove sites in the world. There are various species of wildlife there in the national park. They are monkeys, wild boar, mudskipper and much more.
Do visit Tanjung Piai, another mangrove habitat in Johor, not far away from Kukup Island. Famous Johor hotels such as the Grand Blue Waves Hotel Johor Bahru provide luxurious stay and services for visitors. It is situated in the heart of Johor Bahru, thus, it is not far away from the City Square Johor Bahru. City Square Johor Bahru is a shopping centre and office building that was opened in the year of 1995. It is the tallest building in Johor Bahru and attracts tourists especially Singaporeans.